Product Description
oxlasers metal cased GATLING STYLE OX-BX1X 1000mW 1W handheld focusable burning Blue laser pointer torch EMS free shipping
free shipping
1000mw is 1100-1300mw
2000mw is 1500mw+
3000mW is 2100mW+
4000mw is true 3000mw+ extream powerful, can set candles on fire, set white A4 paper on fire and even melt soldering if you focus it properly, and this one can burn a mtach at 7-8 meters, so far this thing is the most powerful handheld blue laser in the market, new arrival
FREE SHIPPING!!!
OX-BX1 is the newest model blue laser pointer torch, it is designed with a focusable lens, metal body , looks like a Gatling Gun. super cool and nice looking! it feels really good to handle this in your hand!
Size: 14cm * 4cm
Wavelength: 445nm-450nm
Max output: 1000mw-3000mw burning laser
Range in darkness: 10,000 meters
Power Supply: 2pcs of 3.7V 880mAh 16340 Li-ion Battery
Focusable (you can change the size of the point)
Package:
1 * Blue Laser Pointer
2 * 16340(cr123a) Rechargeable Battery
1* blue laser goggles
1 * battery Charger
1 * metal Box
5* star caps
This high power 1000mW laser pointer emits a consistently strong blue laser beam that is powerful enough to reach across any indoor or outdoor location. The beam is so strong that even during bright daylight you will still see the extremely powerful laser beam, even across long distances. In fact, the beam is so powerful that you can focus it to pop a balloon or burn matches and even burn thru a cd case! This is not a toy for your children, this is a high intensity laser pointer for adults only!
ATTENTION: 1W BLUE LASER IS EXTREAMLY STRONG! PLEASE WEAR SAFETY GOGGLES WHEN YOU ARE USING IT!

use for:
Teacher/lecturer,
Commercial personage/meeting speaker,
Museum/show room/guide,
Open air tourist/explorer,
Astronomer,
Field of mining/building constructors
OXlasers provides wholesale laser pointers, 532nm green laser pointer, 405nm blue laser pointer(blue violet laser pointer and purple laser pointer), 650-660nm red laser pointer, high power laser pointers, pen shaped laser pointer and flashlight shaped lasers (5mw -4000mw), our laser pointers above 100mw can burn mtaches above 200mw can light cigarettes very easily
1000mW Version: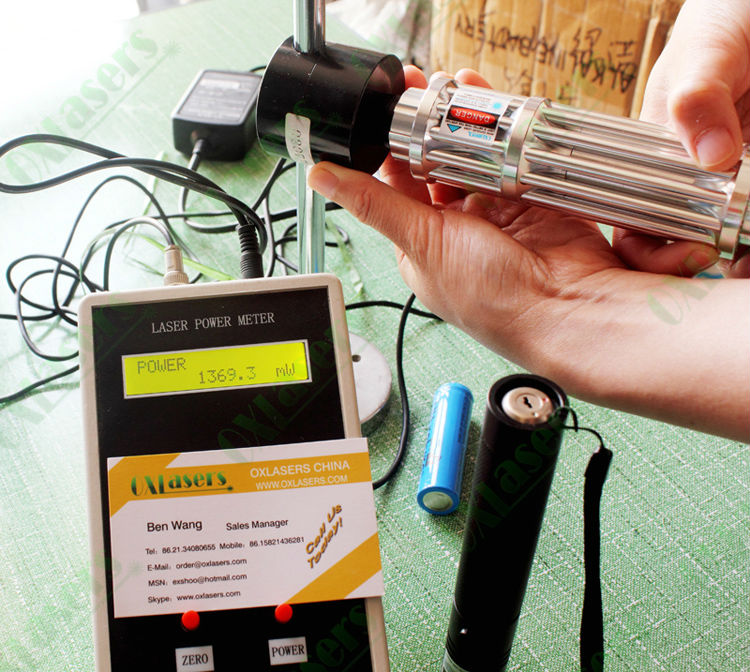 3000mW Version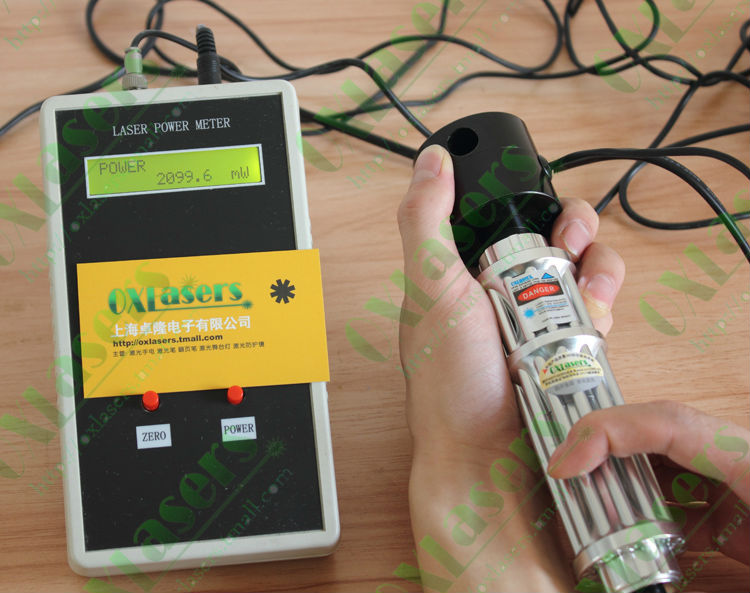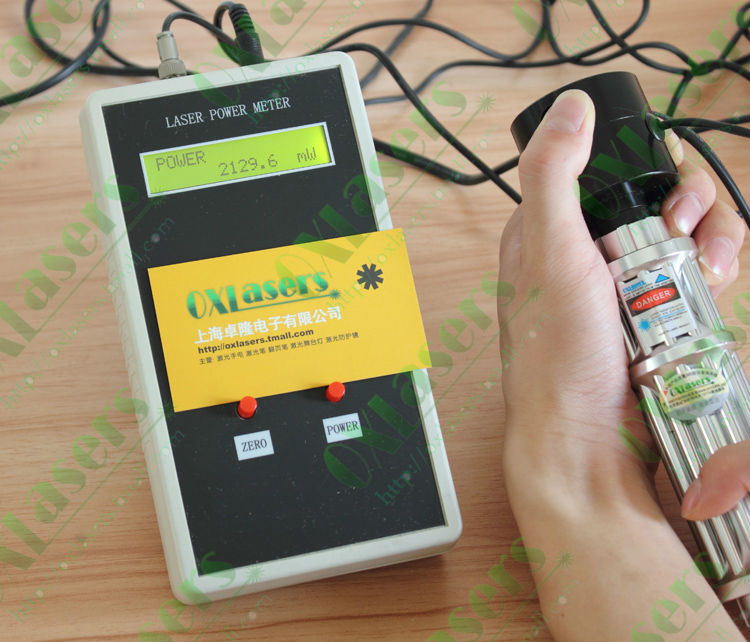 4000mW Version: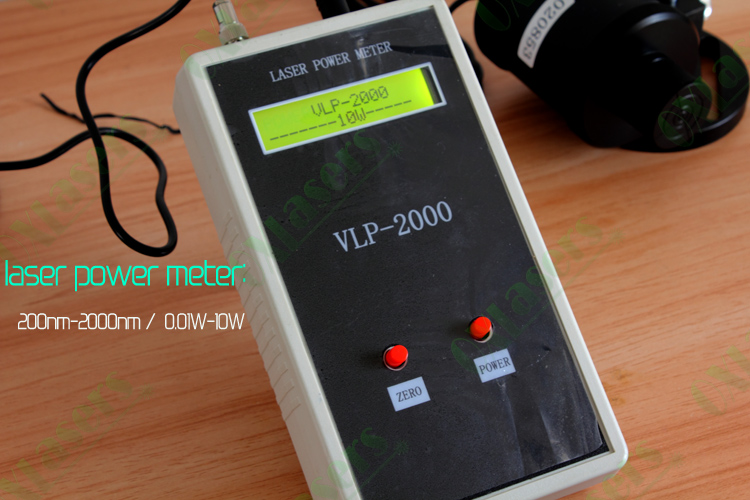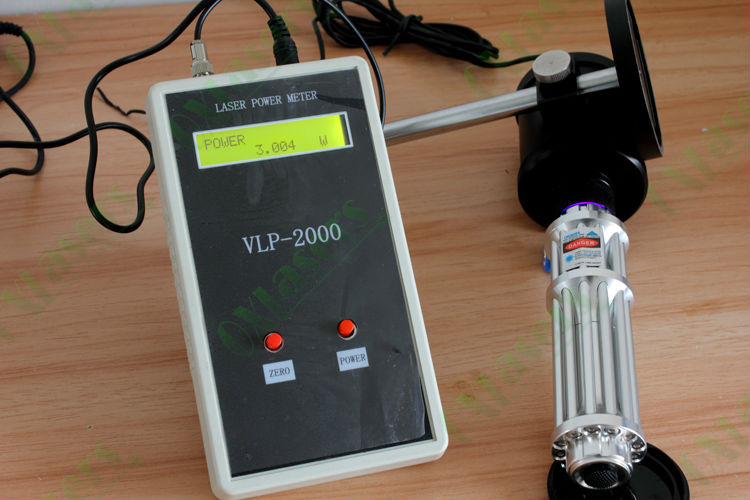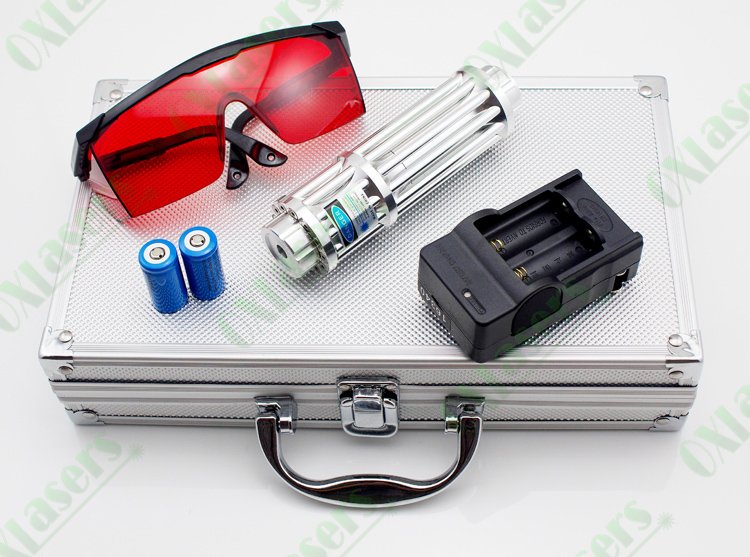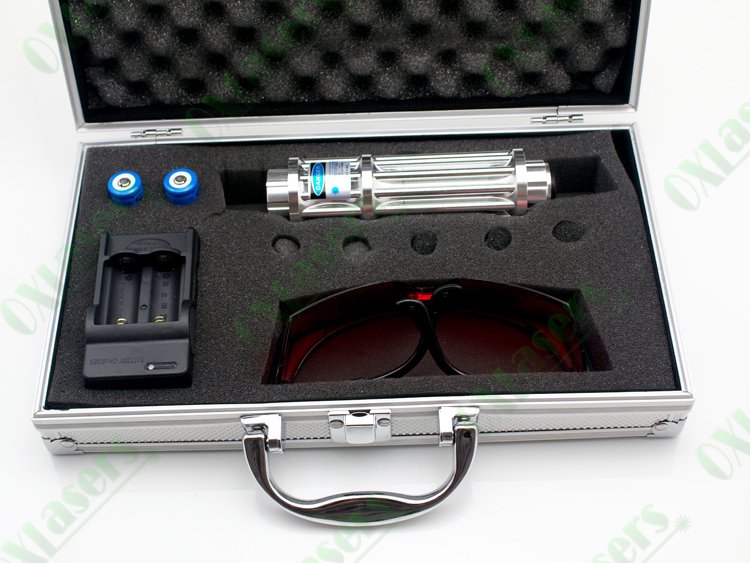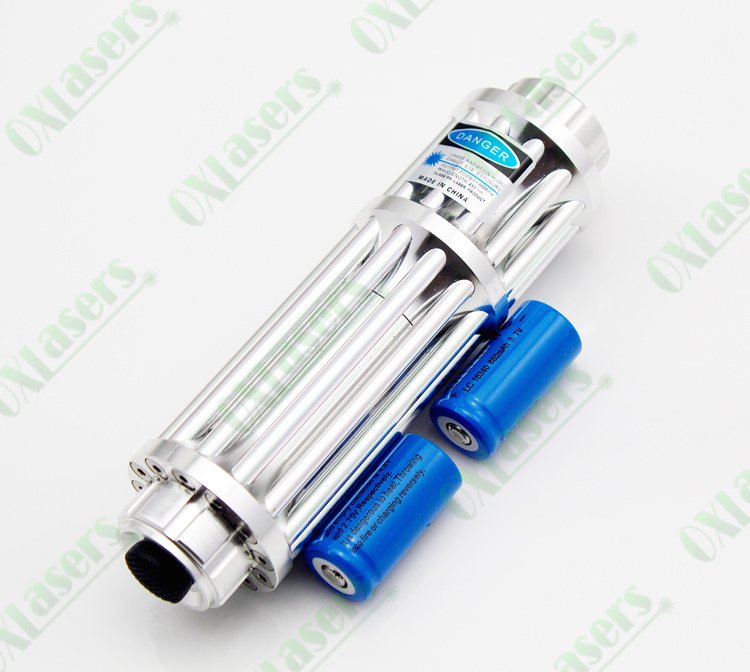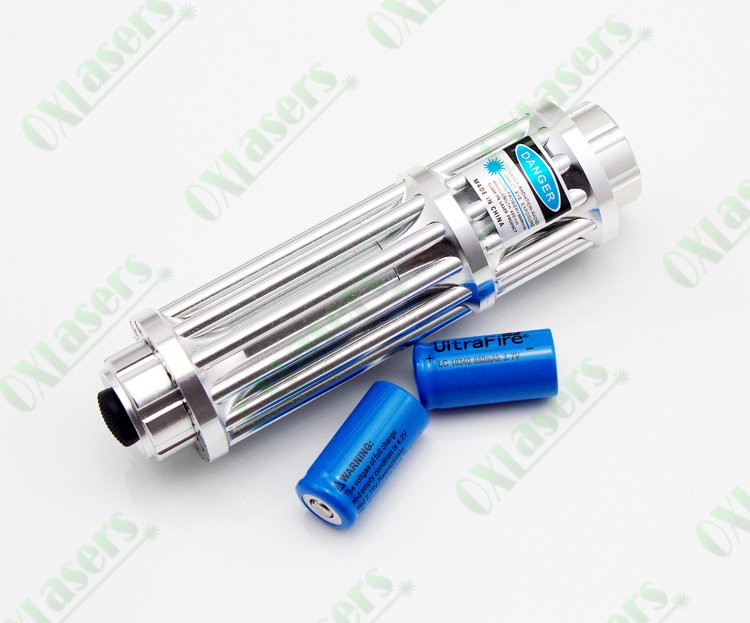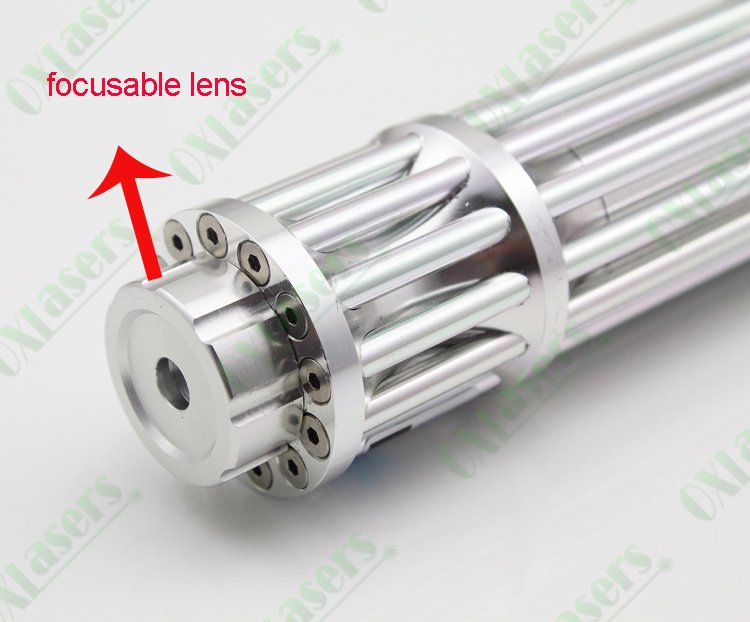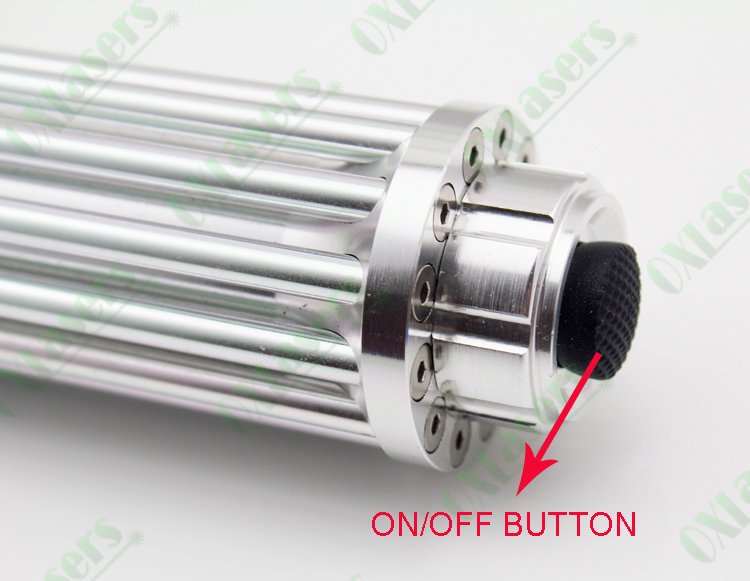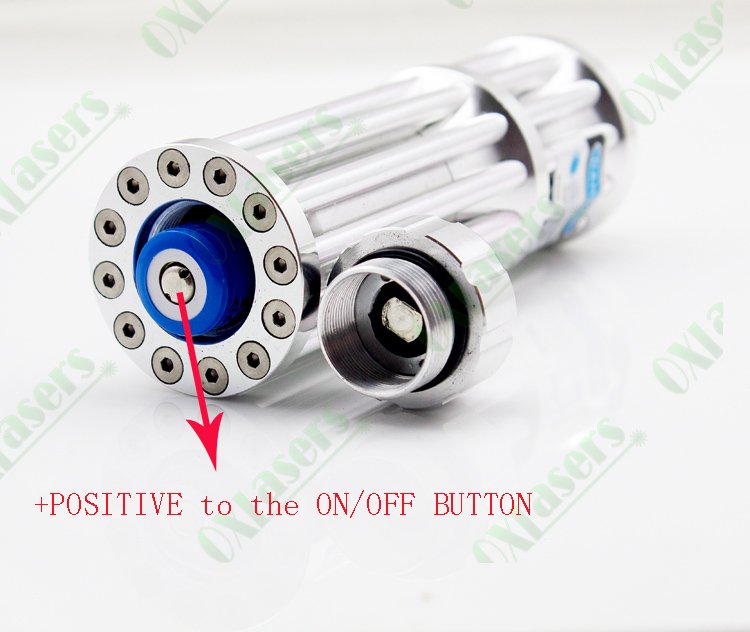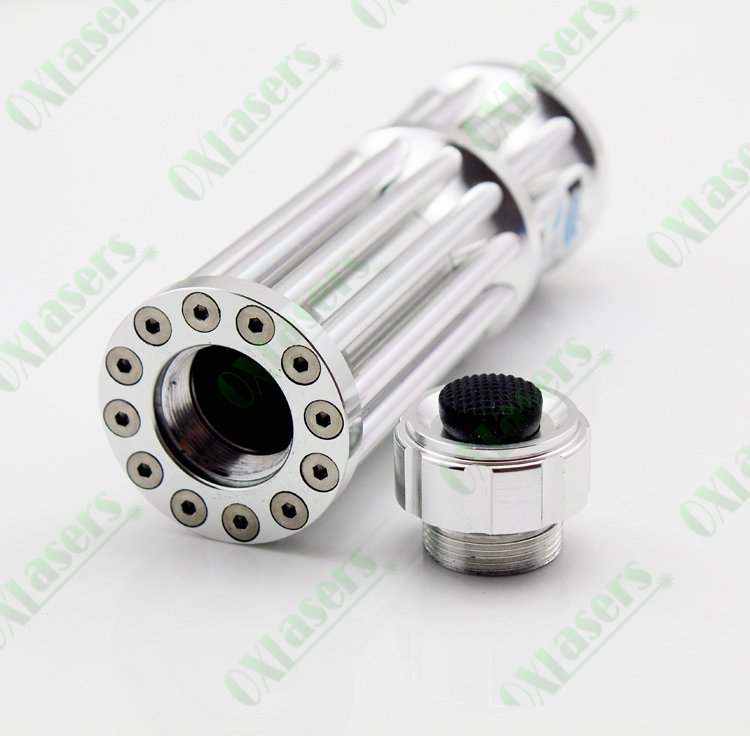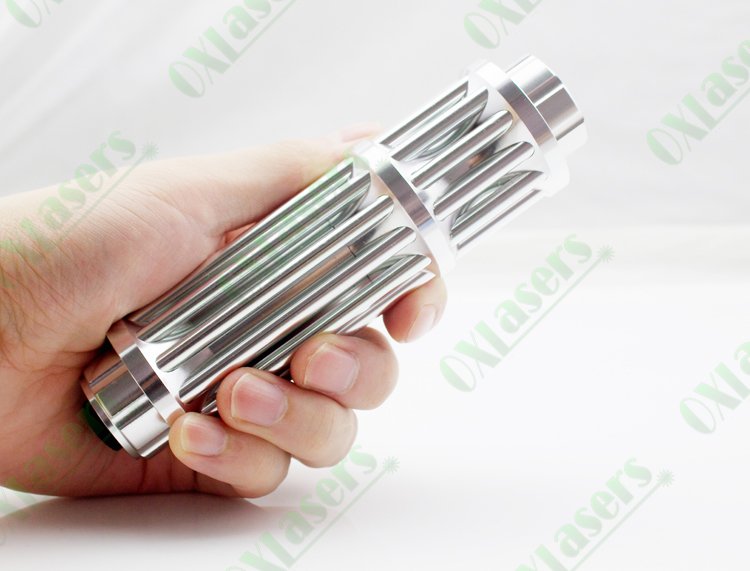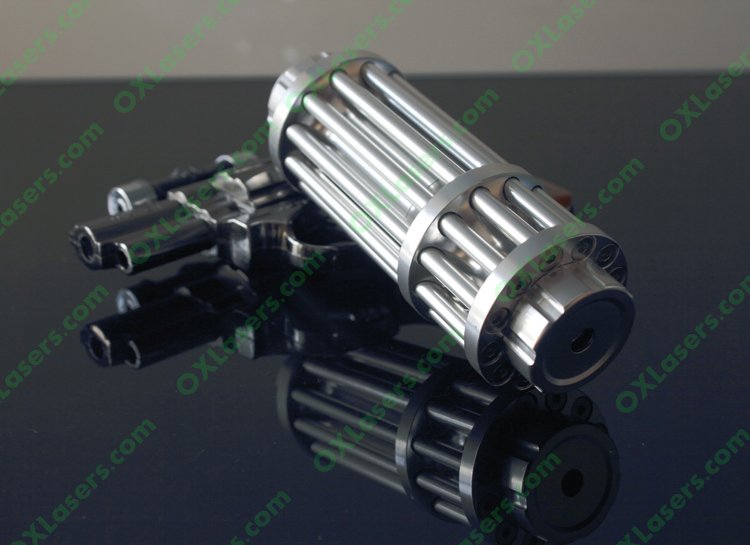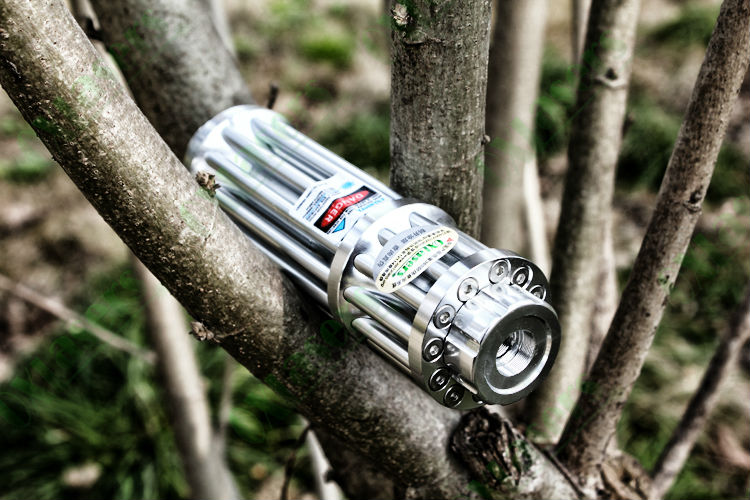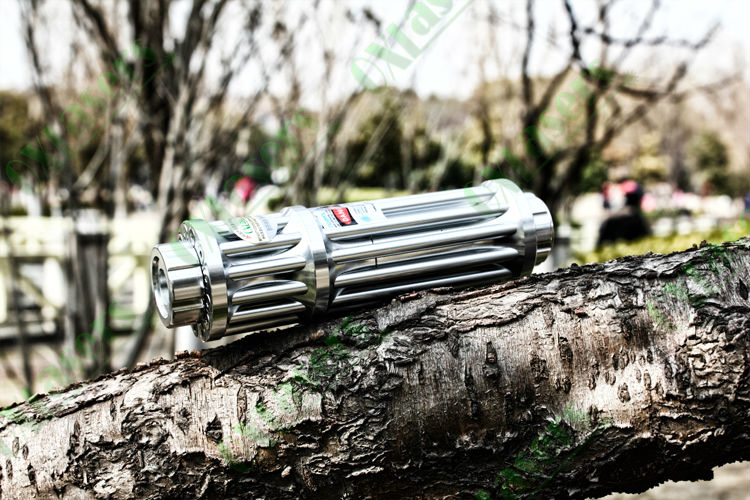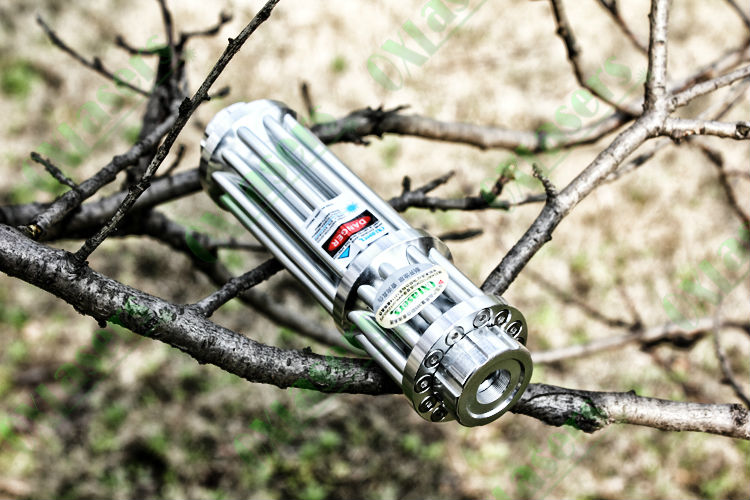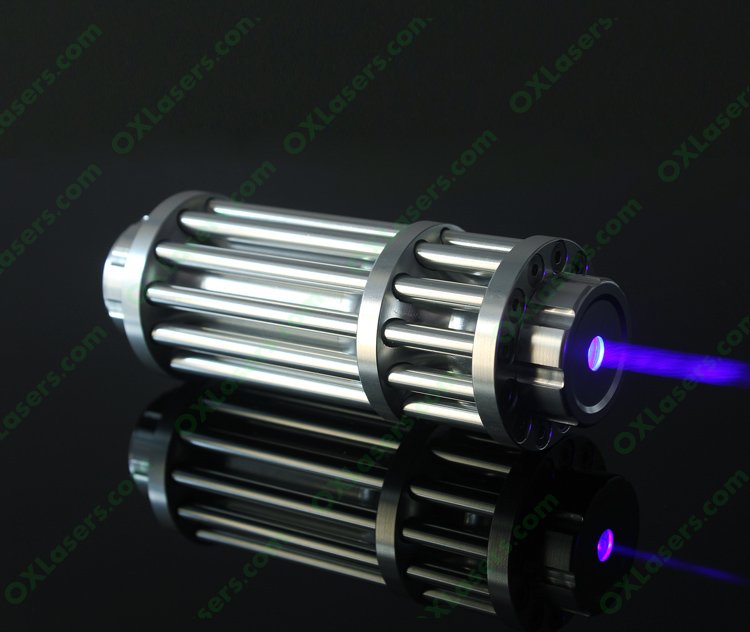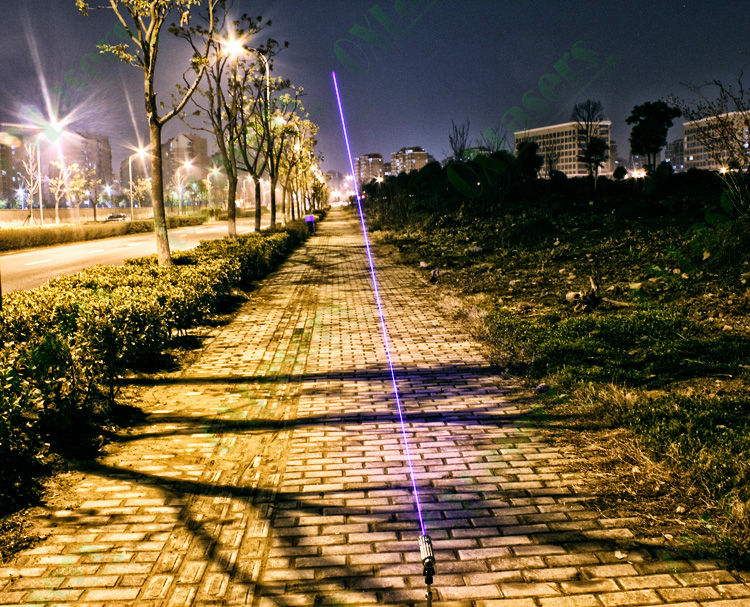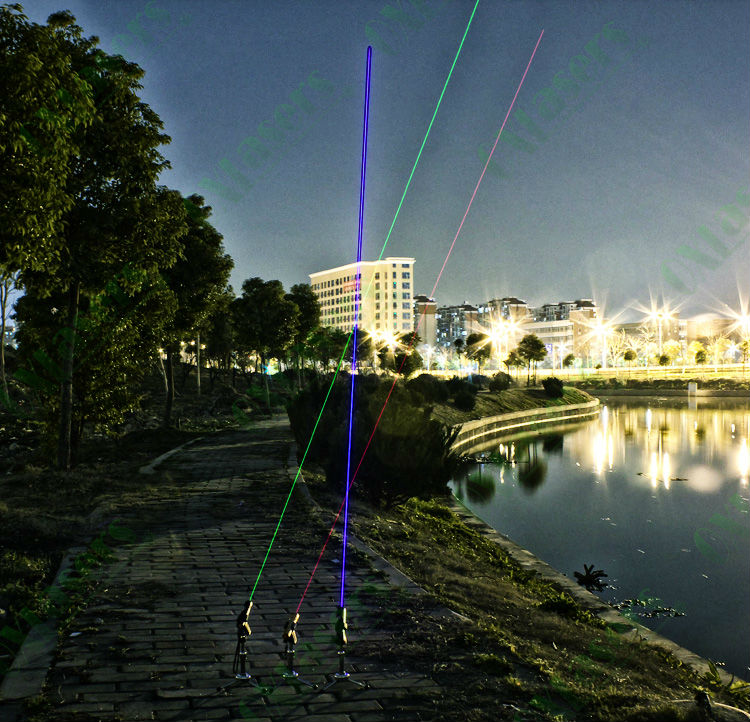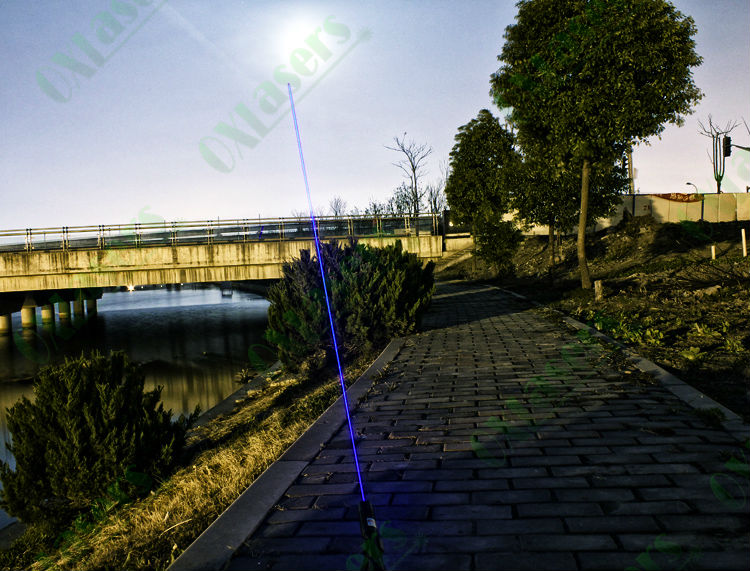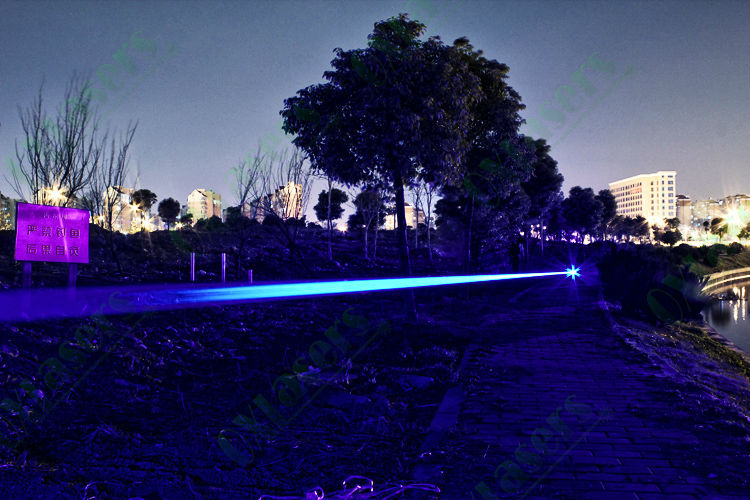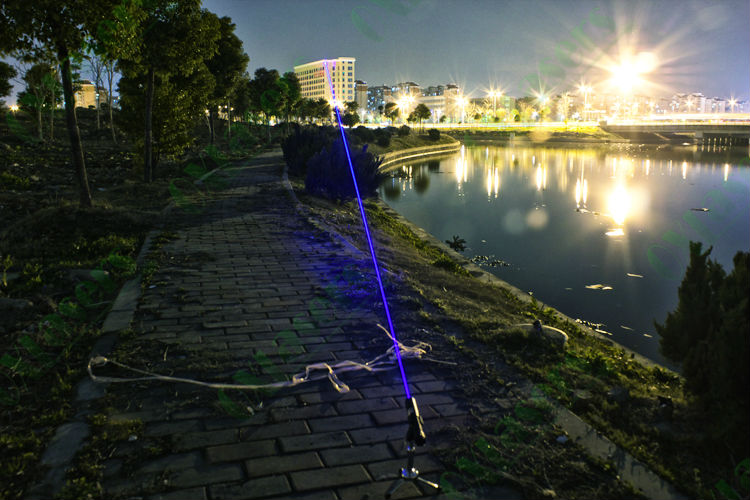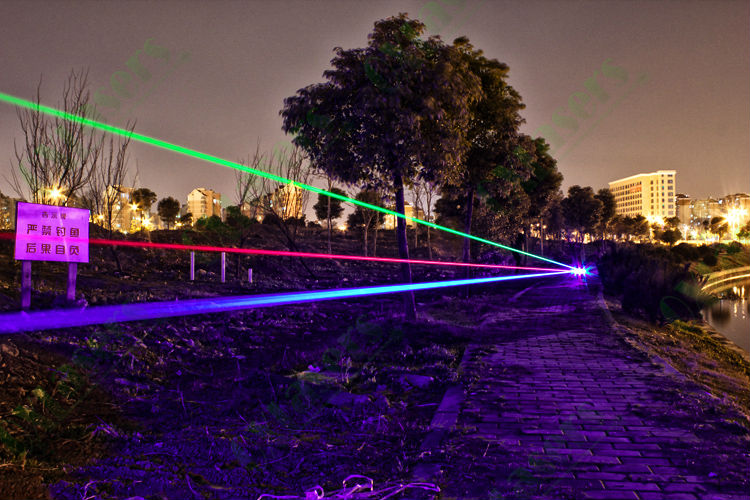 Product Image